PENNY FLAME AND THE RENT A CAR GUY???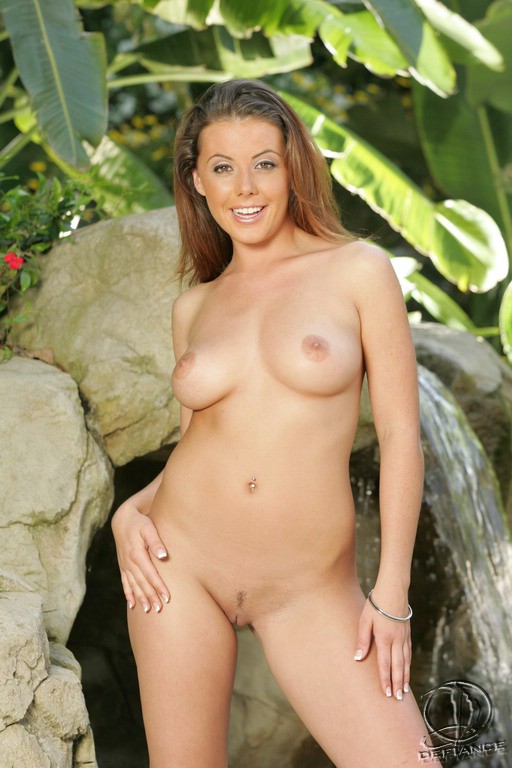 Fayner Posts: Today I drove Tyler Durden to the Enterprise Rent-A-Car place on Ventura to return, obviously, a car. The guy that was helping him once helped me some months back, and he again thanked me for the porno DVDs I gave him then.
"That chick you were with was pretty hot," he told me.
"Porno chick," I replied.
"You know, right after you left that day, another porno chick came in named Penny Flame. Do you know her?"
"Sure do," I said. "Did you snort the floor and seats after she returned the car? I would have."
"Excuse me?" he asked.
"Forget it."
"Oh, I get it," he said. "Funny. Yeah, she's a wild one I gathered. We were talking and she told me she was game for whatever, told me to come over her place some time and party."
"That a girl," I declared.
"Oh yeah, but I could only go over if I brought beer. That's what she said."
"Wonderful," I uttered. "One step closer to replacing the dog as man's best friend."
"You got that right."