Sativa Rose is one of the most sultry and naturally beautiful girls in the business.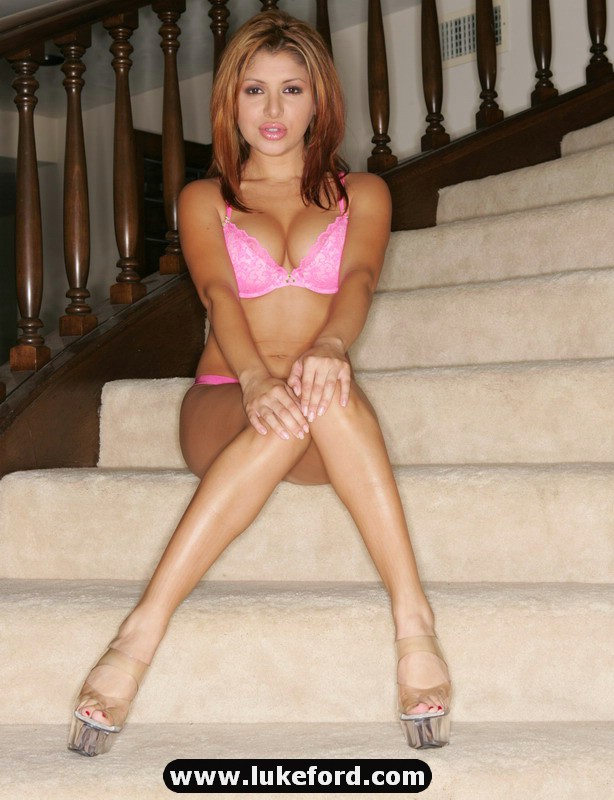 The more you see her, the more she captivates you. Her full lips, her beautiful smile and when she pouts… OUCH!!!
To book Sativa, call LA DIRECT MODELS at 818-752-5080 or visit the website at www.ladirectmodels.com.
More photos of SATIVA courtesy of Defiance Films, don't miss Sativa in several titles from Defiance Films and Torrid Entertainment, TEENAGE DREAMIN, PAOLA REY'S BRAZILIAN LETTERS and IN THE PINK.
Photo 1 – Photo 2 – Photo 3 – Photo 4 – Photo 5 – Photo 6
Photo 7 – Photo 8 – Photo 9 – Photo 10 – Photo 11 – Photo 12
Photo 13 – Photo 14 – Photo 15 – Photo 16 – Photo 17 – Photo 18
Photo 19 – Photo 20 – Photo 21 – Photo 22