YOU THOUGHT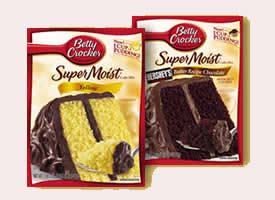 THIS WAS MOIST?
THINK AGAIN…!
PRESENTING PLATINUM BLUE'S
"MOIST"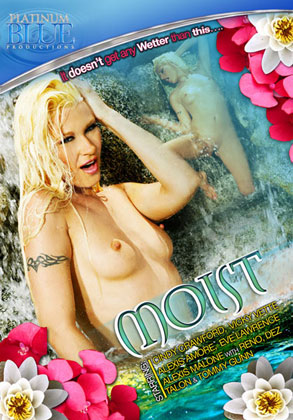 AND THE QUICKEST PORN REVIEW EVER!
(by Fayner)
Eve Lawrence has something which triggers my balls to seethe with delight. Could be her fierce rack. Could be her über-whore allure. Could be I'm just too lethargic to change the DVD.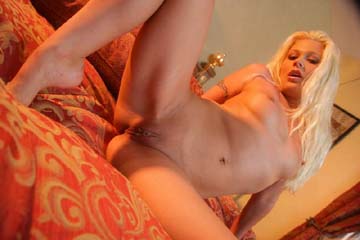 Sure, Cindy Crawford got the cover of this flick, but we all know that the true star of Moist is really Cindy's action-packed vagina, a scene-stealing live wire on the verge of ignition.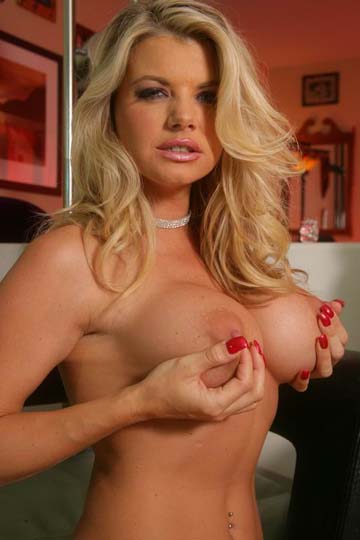 I don't care how old Vicky Vette is, whether she's 40 or 400, it don't matter none 'cause the whore got a love for cock and the resources to make it surrender fat chunks of man chowder into her starving mouth on command. If there were more mature dick-hounds out there doing scenes as ferocious as Vicky does the streets would be paved in semen.
Muy calurosa, no? Una diosa ante carnal lujuria, Alexis Amore riendas suprema con desemparejada belleza y una enfangar actitud yo fruir! (I have no idea what I just said…)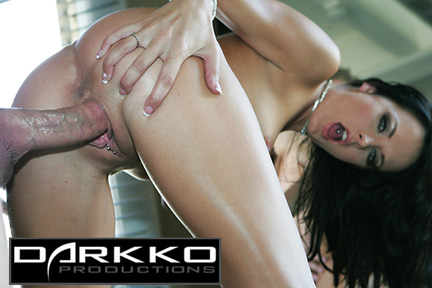 Blonde jizz extractor Alexis Malone knows her way around a fat dick, but luckily for Cindy Crawford she also maneuvers quite well when presented with a sweet cunt to ravish. Two hot labia-lappers obsessed with providing oral ecstasy for one another is a good thing.
To Order Contact dean@platinumblueproductions.com
OR
Toll Free: 866-353-0634
Office: 818-506-5660
Fax: 818-506-5866