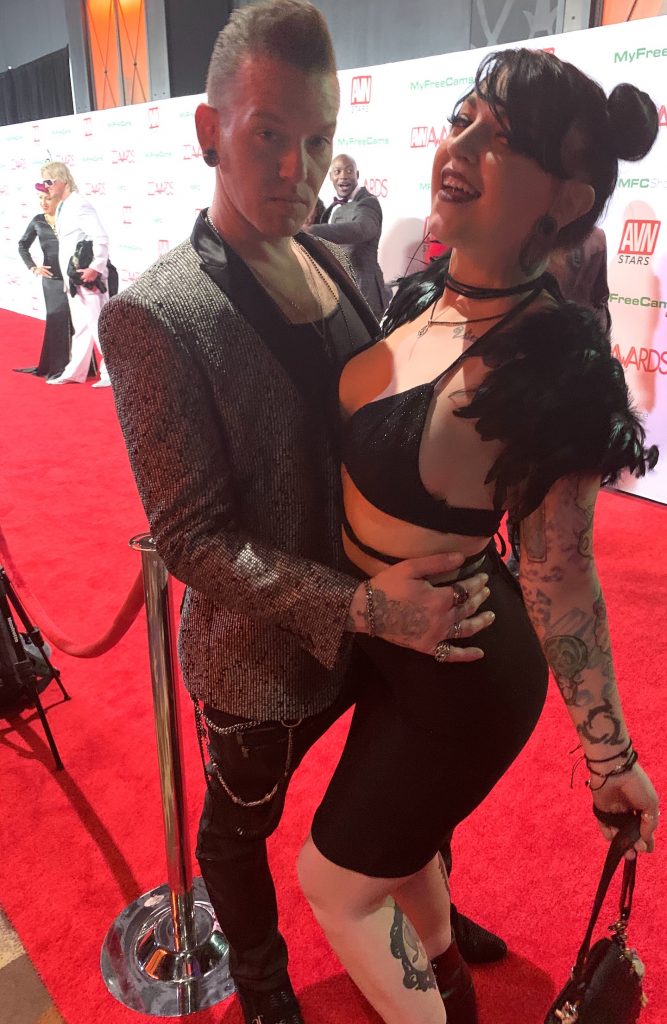 Awards season is coming, and many adult performers, companies, and studios are looking to get nominations and wins. It's the perfect time to hire a reputable publicist who will help you stand out and get recognized. It's even better to have us on your team year-round to help get your name out there and get many opportunities you wouldn't be able to acquire on your own.
Sure, you could try to do it on your own, but how successful will it be? The process can be intricate. We do all the work for you and work directly with you and your agent and/or manager. We also know what all the awards shows are looking for—too many submissions or things that shouldn't be submitted can hurt your chances. While we can't promise you will get nominated and/or win, it definitely will help your chances if we're behind you. Once you're nominated, we will develop a plan of action, which includes an award-winning campaign. We have countless clients who have been nominated and/or won at all the top shows. Plus, we have 10+ years of experience at this.
If you're curious about hiring us, email us at info@therubpr.com or reach out via DM to us on Twitter at @therubpr. We have an incredible roster right now, and just a few spots open.