I was trolling the boards of Adult DVD Talk today when something rather interesting popped out at me.  It was a rep from Vivid making bold statements how they are being progressive and new.  I was rather impressed.  They typically stand in the background and don't say shit.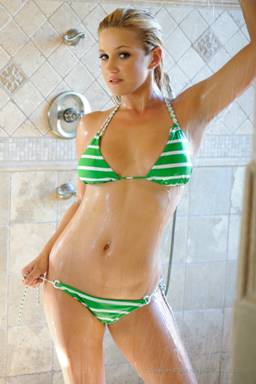 We are not your fathers Vivid. We brought in B Skow to do what the fans were asking for, you are correct.  If someone hasn't seen Vivid in years, they would be very happy if they bought a new release. Gonzo sex in a feature film is the best of both worlds. Everyone is happy.
Next came a question by someone who if anyone spends any time on the ADT boards will know is very anti-Vivid.  But he had a good question.
Crucifixio_Jones wrote:  "I know I can't be the only one absolutely shocked that that girl Lia didn't work out and that Vivid chose not to renew her contact."
Now the shocker is the rep from Vivid's response.  It was actually an HONEST answer.  Holy fucking shit.  Maybe there really is a new Vivid.
If you saw any of her movies we shot, she was good, but the sex was not great. Just being honest.  She has always been a solo artist, she was big on the internet. But her boy/girl scenes were just not all there.  Her fans liked it, but it needs to be 100%.