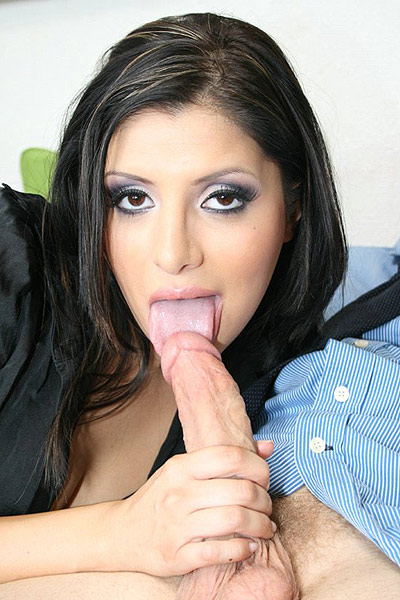 Hey Fayner,
Dude, I love your site and you are funny as all hell…you write pretty good for a stoked-up white guy. Just kidding dude!
Yesterday, I was browsing through LADirect models website and I noticed that Sativa Rose is no longer listed on their roster. Did she retire from the industry? Is she on hiatus or taking a sabbatical? Can you call your industry peeps and give us the 4-11 on LF?
Thanks very much bro, please say hello to Taylor Rain for me. She is smoking HOT!!!
Steve Sherman from Chicago.
Fayner Says: So I began investigating this, 'cause that's what good journalists do.
And what did I find out?
I found out that Sativa Rose has left the building, I mean, business.
The porn business, that is. Who knows if she's hooking…well, there could be some Johns that know that answer to that one, but I ain't gonna start calling pathetic dudes who pay for sex and ask them if Sativa is on any agency lists or whatever they use these days.
I for one am sad 'cause I've always loved Sativa. In fact, I think I'll take a quick break right now and rub one out to one of her awesome scenes. See you a few minutes, okay?