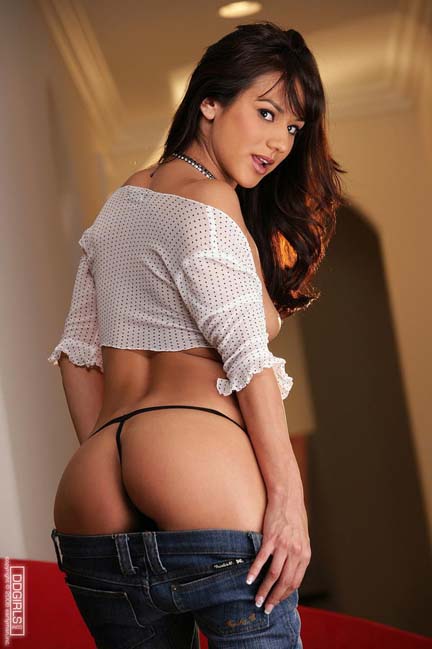 Fayner Posts: Many people have been trying to get in touch with Nadia recently, me included, and have found that she pretty much vanished.
I've heard that her loss in the Jenna American Sex Star contest may have been the reason, and I've also heard that she met a guy in Vegas who talked her into quitting the biz.
I've always loved Nadia since we first met like four years ago and will miss her greatly if this gossip turns out to be true.