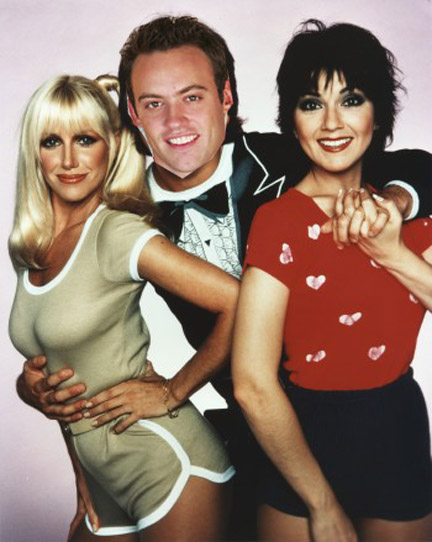 Fayner Posts: I'm sure I told you of this many times before. Back in the old days when I hung out with Trent all the time, we'd blast some lines and he'd start in on how great he is at cooking. Well, the only time he did cook for me over the years he couldn't help himself and broke out the cocaine half way through making me veal scallopini.
I never tasted it. My dog ate the whle thing.
But Trent was scared that he couldn't maintain the level of glamour he's used to being a beginner chef in Hollywood. That's why he never left doing porno for a career inside a kitchen.
Trent tells me he's resparked his passion for cooking. He also tells me he had to move from his apartment for continously failing to lower the blinds when he spent his hour a day looking at himself naked in front of the mirror. An old lady across the comples saw him posing naked and fell down her stairs busting her back up real bad.
So Trent found himself an apartment in Venice Beach with two chicks, a blonde and a brunette, where he can practice his craft while slaving away at a restaurant near by.
Wasn't this the life of Three's Company star John Ritter aka Jack Tripper, who was also a chef and lived in Venice with two sluts?
He is living a mirrored existence of a TV star.
The only difference between the two is while only one person thought Jack was gay (Mr Furly the landlord) many more feel that Trent goes for hairy nut sacs.
Not me, I don't think that. But people do.