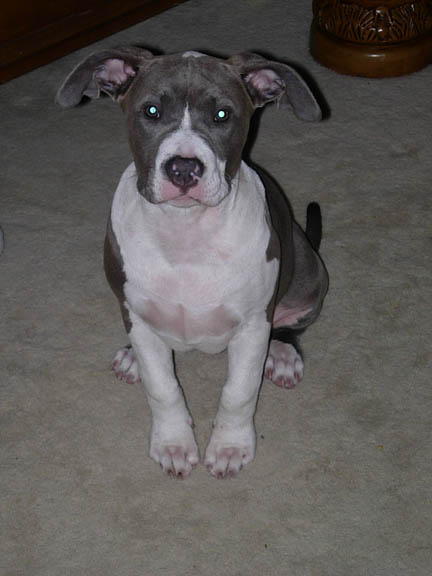 CAN'T I COME OUT TO PARTY? PLEASE? I'LL SUCK SOMEONE'S COCK!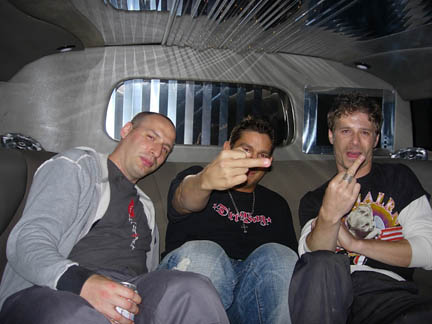 THE THREE UN-WISE MEN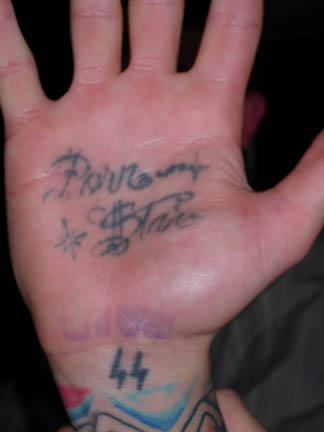 WHY SHOULDN'T I BE FRIENDS WITH SOMEONE WHO HAS THIS TATTOO? GET OVER IT…
TAYLOR AND ALAURA EDEN SNUGGLE
JENNA PRESLEY IN A BRA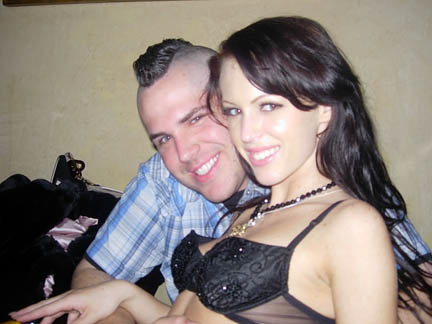 TRAVIS AND JENNA PRESLEY IN A BRA
DEZ IS STILL TRYING TO CONVINCE EVERYONE THAT HE AIN'T GAY, SEEN HERE "KISSING" ALAURA EDEN.
TWO FINGERS ARE BETTER THAN ONE (GOD THAT WAS REALLY STUPID)
A SERIOUS MOMENT WITH BARRETT AND RASH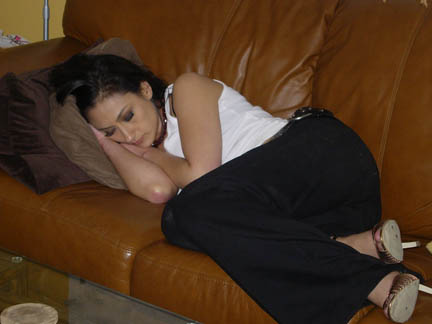 THINGS GOT A LITTLE ROUGH AROUND 5 IN THE MORNING FOR ALAURA