WHY IS THIS MAN SEATED WITH JESSE JANE NOT SMILING?
BECAUSE HE ONLY HAS EYES FOR ONE WOMAN!
AND WE GOT THE PICTURES OF HER!!!
ISN'T SHE SEXY? NATHAN LOVES HER SO MUCH HE HAS HIS WAY WITH HER TWICE A DAY!
NATHAN CAN'T GET ENOUGH OF HER SEXY CURVES AND SLEEK DESIGN!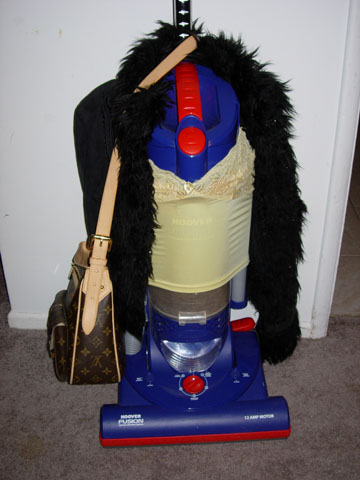 THERE'S A TERM FOR NATHAN'S ODD FETISH…
mechaphilia (noun):  sexual attraction to inanimate objects, machines, robots, etc
what a fucking freak!!!!!