I'M A LITTLE KID STUCK IN A BUBBLE!!!!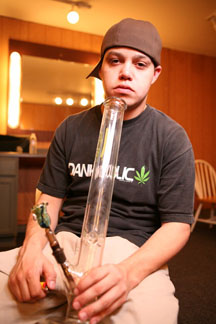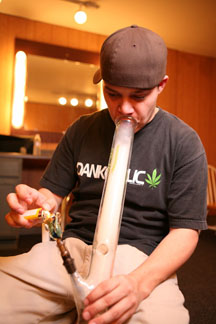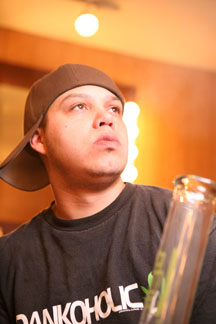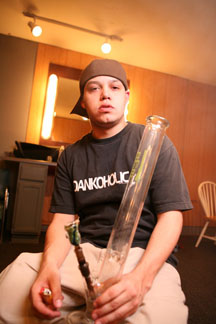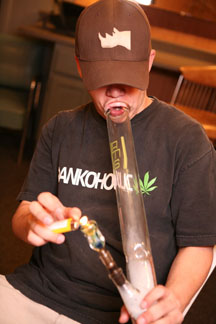 TMFR WRITES:
Nathan Hall/Winston Burbank a.k.a stoner on myspace.com!!!
Came into my room last night and asked if I can take a picture for him for myspace.com!!!
TR: Doing what?
WB: Smokin herb!!!
TR: You don't have a pic of yourself smokin herb already????
WB: NO!!!!
TR: If your such a stoner you would already have pictures of you smokin herb!!!
WB: Seriously, do you have a bowl and a camera???
TR: You want me to pack you a bowl, take a picture, find my usb to download the picture, and find the battery charger????
WB: Is it that complicated!
TR: YUP!!! I'M A STONER!!! With a puppy that acts like a ferret!!! She jacks everything and brings it to her kennel!!!
WB: Did you check the kennel???
TR: DUH! I'M SO NOT DOING THIS RIGHT NOW!!! GET OUT OF MY ROOM!!!!
P.S. Someone the next day took pics of him on set gettin high!!! I found a disc of like 25 pics of just him smokin herb!!!! I have the real exclusive pics of nate dawg!!!! THAT'S A HOLLER!!!
TMFR
OWNER, WRITER, AND EDITOR