She's not just a Kendra Jade lookalike, but she has the fiire of Gauge, but she the cute side just as the girl next door. ROXY JEZEL is the definition of hot. She does it all and she does it with a smile. She's all natural, she's beautiful and plain old fucking sexy as hell.
This weeks Pornstar of the Week…. ROXY JEZEL from LA Direct Models
Hometown: London, England
Ethnicity: Caucasian/Thai
Hair Color: Brown
Eye Color: Brown
Tattoos: Right Shoulderblade
Piercings: Left Nipple
Measurements: 32B-24-32
Birthday: June 5, 1982
She's an exotic-looking beauty of British-Thai decent, and fans just can't get enough. Roxy Jezel's petite 32B-24-32 frame, her flowing dark hair, her model-esque facial features and her highly alluring eyes ensure that this is one porn star who will be getting plenty of work for a long time.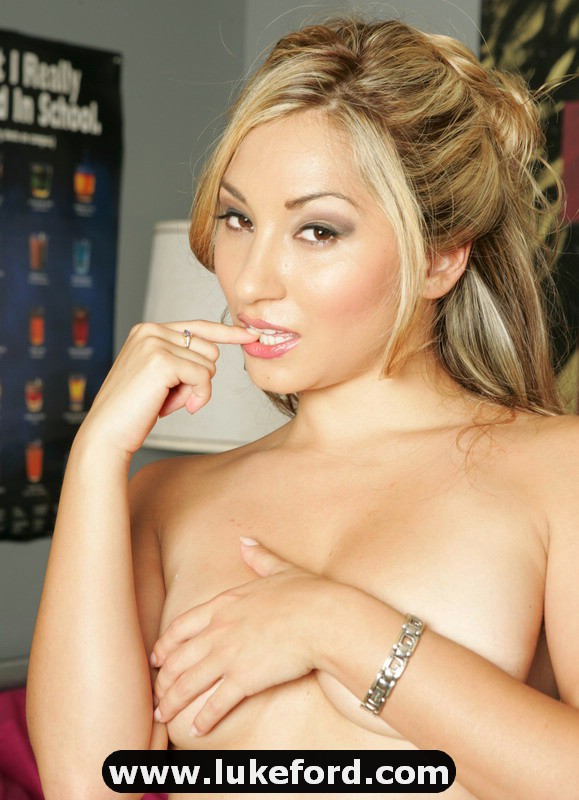 Image 1, Image 2, Image 3, Image 4, Image 5, Image 6, Image 7, Image 8, Image 9, Image 10, Image 11, Image 12, Image 13, Image 14, Image 15, Image 16, Image 17, Image 18, Image 19, Image 20, Image 21, Image 22, Image 23, Image 24, Image 25, Image 26, Image 27, Image 28, Image 29, Image 30, Image 31, Image 32, Image 33, Image 34, Image 35, Image 36, Image 37, Image 38, Image 39, Image 40, Image 41, Image 42, Image 43, Image 44, Image 45, Image 46, Image 47