THANKS TO EVERYONE WHO MADE THIS MAGICAL NIGHT OF BOOZE AND BROADS AND BONERS-GALORE POSSIBLE! SHIT, YOU KNOW IT WAS A GOOD PARTY WHEN THE DRUMMER FROM RATT GOES ON STAGE AND JAMS ON "ROUND AND ROUND"
ENJOY
FOR ONCE, SOMEONE TOOK A PICTURE OF HOLLY RANDALL'S ASS. NOW SHE KNOWS HOW IT FEELS TO BE EXPLOITED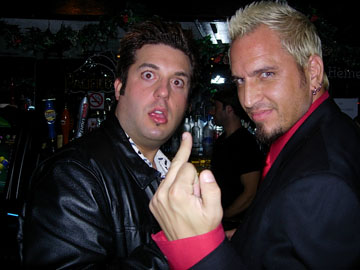 GUESS WHICH ONE OF THESE GUYS JUST SAT ON A CUCUMBER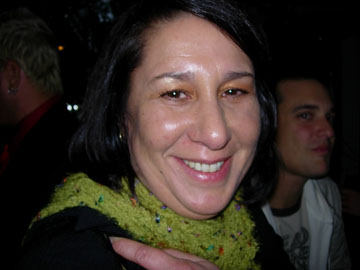 FRAN ROCKS. YOU KNOW IT. I KNOW IT. HELL, EVEN MOTLEY CRUE'S ROADIES KNOW IT!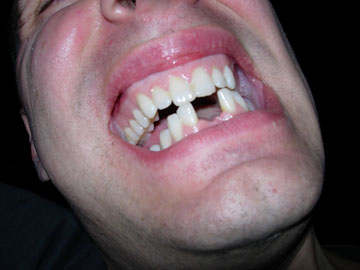 THIS IS WHAT THE MANY YEARS OF SUCKING COCK ON SANTA MONICA BLVD HAS DONE TO TONY TESTA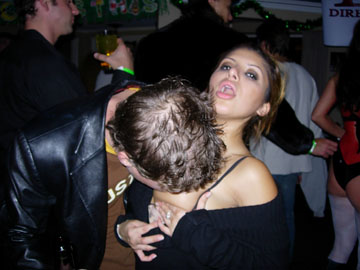 WE DARE YOU TO TRY STANDING NEXT TO SATIVA ROSE WITHOUT KISSING HER BOOB. IT'S NOT THAT EASY
WE DARE YOU TO TRY STANDING NEXT TO NICK MANNING WITHOUT KISSING HIM. IT'S NOT THAT EASY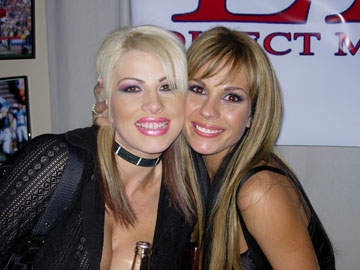 ALL BARRETT WANTS FOR CHRISTMAS IS THIS BLONDE TO COME HOME WITH HIM AND WIFE KIRSTEN PRICE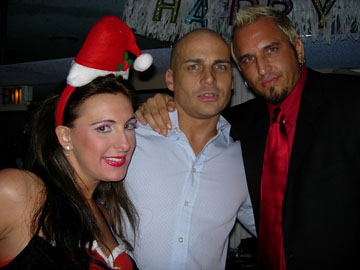 ONE OF SANTA'S LITTLE HELPERS, LA DIRECT MODELS CHIEF DEREK HAY AND BARRETT BLADE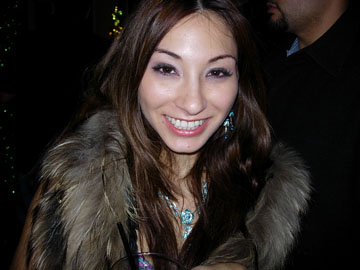 ROXY JEZEL CAUGHT SMILING
TRAVIS NESTOR DISPLAYS HIS ANGER FOLLOWING HIS DATE VANITY LEAVING WITH ANOTHER GUY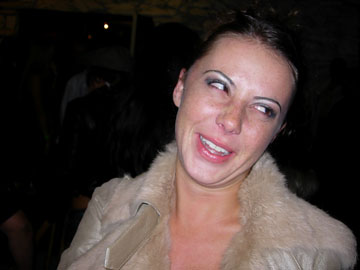 WE DIDN'T EVEN HAVE TO ASK PENNY FLAME TO MAKE A STUPID FACE. THAT'S HOW COOL SHE IS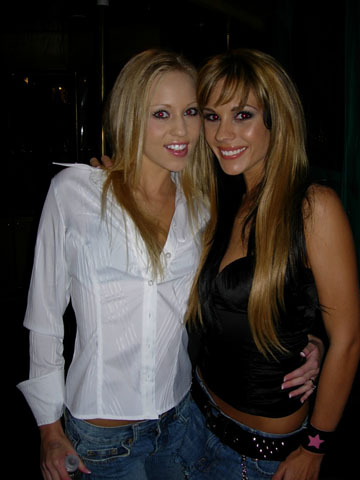 NOT KNOWING WHO THIS FOXY BLONDE IS WITH KIRSTEN PRICE MAKES US VERY, VERY SAD.
MR AND MRS BARRETT BLADE PLAY DRESS UP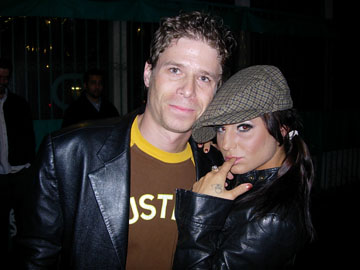 ARIANA REENACTS THE TIME SHE BLEW FAYNER USING ONE FINGER. SWEET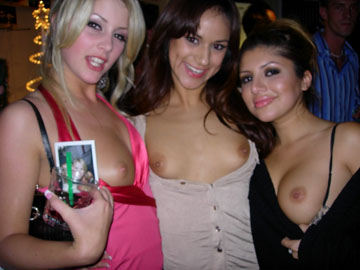 IF THREE GIRLS ARE SHOWING FOUR BOOBS, HOW MANY BOOBS IS EACH GIRL SHOWING?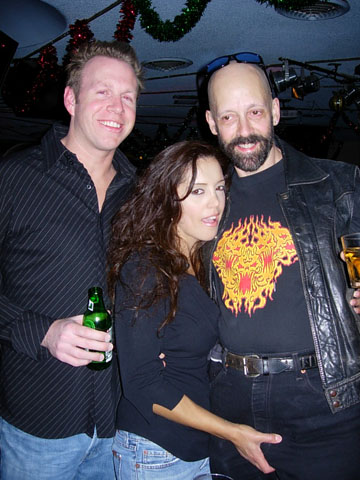 AVN'S MIKE RAMONE SHOWS WHY IT'S SO NICE BEING ONE OF THE PEOPLE WHO CHOOSES THE WINNERS IN NEXT MONTH'S AVN AWARDS…PLUS HE'S A NICE GUY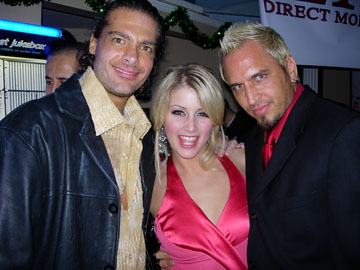 I'LL HAVE THE HOT SLUT SANDWICH ON STUD BREAD….HOLD THE CRUST. OH, AND A PICKLE ON THE SIDE. WHAT, NO PICKLES? I'LL JUST TAKE THE ONE IN NICK'S PANTS
HAPPY HOLIDAYS