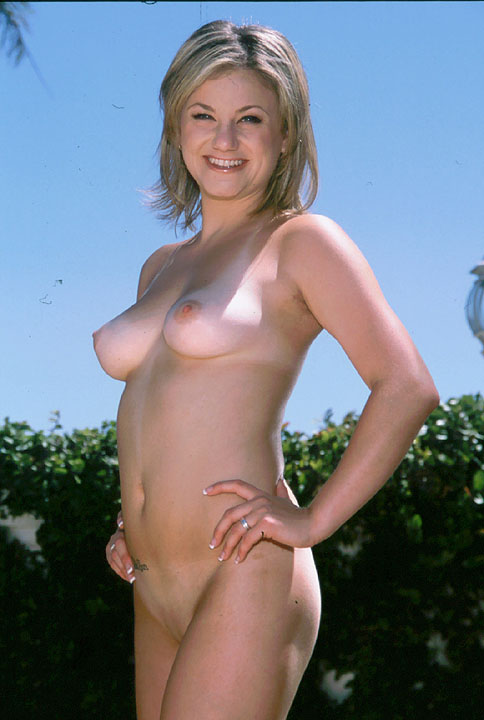 Fayner Posts: Stopped by Cytherea's new place last week, Alex Devine was there.
"I stuck a baseball bat up my ass," she chirped.
"Why?" I asked.
"I don't know. I guess just for fun."
Later, I decided to call her out on her outrageous claims.
There was a huge, I mean huge, dildo leaning up against the fireplace.
Huge.
"Hey, Alex," I said. "If you're so damn hardcore, why don't you shove that thing in your ass without any lube?"
"Will you at least spit in my ass first?" she asked.
"Sure."
She backed out quicker than Travis when he found out Vanity's dick was bigger than his.
What's the world coming to when a whore won't even jam some enormous sex toy in her rectum without lube in a room full of people?
Shit, that's what.